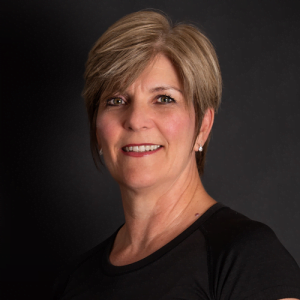 Sandra Barrett Kent, D.Ch., IIWC
Practicing as a Chiropodist for over 30 years Sandra has had the pleasure of treating many clients with a wide range of foot disorders. It is very gratifying to help people and see improvements in their foot health to keep them active in their lives.
In her spare time Sandra is an avid road cyclist, loves walking, and time with her family and friends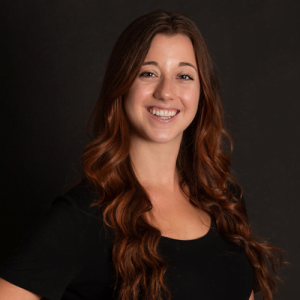 Melody Bird, BSc (Hon), D.Ch. 
Melody Bird is our new Chiropodist. She graduated from the Chiropody program at The Michener Institute of Education at UHN. She is very enthusiastic about the importance of foot health and is eager to treat and educate patients who visit the clinic. In her spare time, Melody loves to go on hikes with her dog and travel anywhere warm.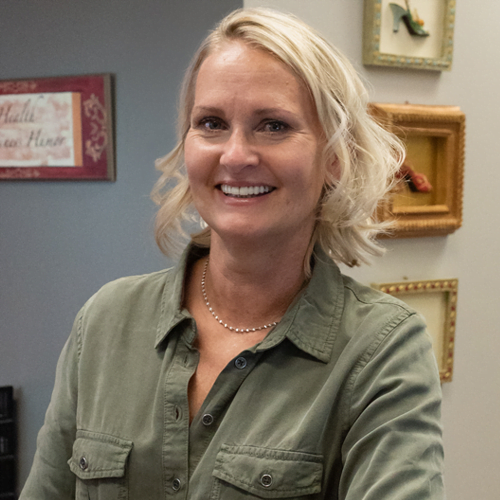 Melanie
Melanie started with us in 2004 and is now head of Administration. She is exceptionally caring with all our patients. Outside of work, Melanie enjoys spending time with friends and family cooking, playing boardgames and watching cheesy movies.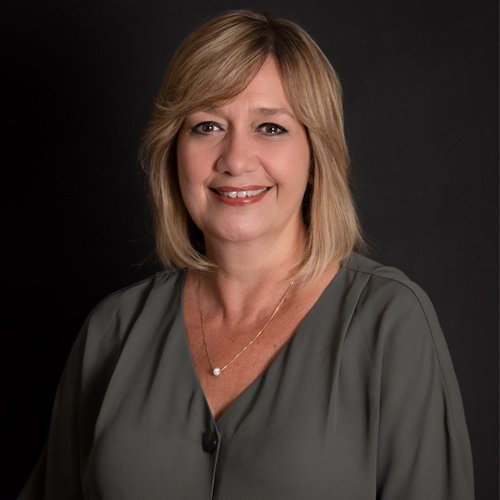 Sandy
Sandy has been apart of our foot family since 2007. She brings a broad customer service, administrative and organization background to the clinic. Her passions in life are time with family and friends cooking, good wine and travelling!